Take your desire to increase shareholder value. A value created from plant and asset performance, guided by mission-critical objectives (only achievable with the latest thinking), and applied in an effective and timely manner against stringent targets, using technical expertise and efficient processes. Add INDAUTS passion for productivity, driven technology to stabilize your asset/plant reliability. It all adds up to greater productivity, reliability and profitability for your business, INDAUTS unparalleled technical know-how and forward thinking, coupled with the depth and breadth of our resources, and our partnerships with the leading brands, will help you achieve your business objectives sooner rather than later. Whether as an integral part of your product, or for production/asset maintenance, just add INDAUTS
As the leading distributor for transmission spares namely transmission belts, pulleys, couplings, Geared drives, chains, sprockets e.t.c, you stand to gain from our manufacturer backed product support and warranty, backed with a considerable stock availability of time tested spares.
INDAUTS will eventually be able to offer workshop facilities for local electro-mechanic electronic repairs as well as Fluid Power capabilities. Whatever your area of operation, we have the expertise and experience to focus on its specific demands and deliver appropriate tailored solutions..
Our breadth and depth of resources in asset/plants, logistics and product range – and our technical know-how – will undoubtedly help you achieve what you are aiming for.
Obtaining quality in your production processes—while not sacrificing cost-efficiency—is surely one of your business objectives. INDAUTS's knowledge and passion for technology can get you there.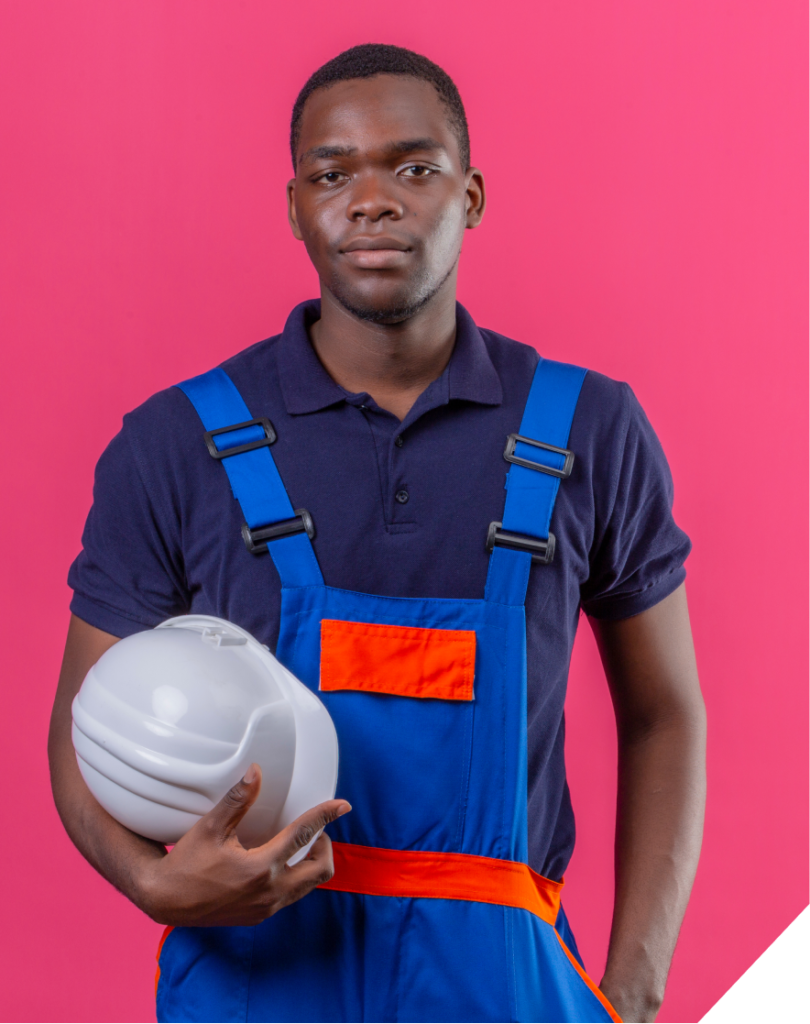 The cornerstone of INDAUTS twin business model, and the foundation of our operation, are our Technology Centers. Representing an exceptionally comprehensive specialist knowledge base, they are available for you to call on whether you are designing a new product or maintaining a production line.
From conceptualization to design prototype, and from testing to development and line-side supply, we can engineer the solution you need, to add value to your products in your customer's eyes.
From simple parts supply to full maintenance services or facilities management ,INDAUTS has the technology, teams and tools – not only to stabilize reliability through predictive methods, but also to identify and implement process improvements, working hand-in-hand with your production and maintenance teams for site-wide profitability.
They may be our resources but when they are seamlessly integrated with yours, it's you who'll see the results.
Simplicity drives efficiency.
With INDAUTS, you get one partner covering 10 core competences, replacing your existing plethora of suppliers. Simpler to manage and administer, and to focus on achieving your goals. What better way could there be to control maintenance costs, product quality and productivity?And though our product inventory is second-to-none, it's not the limit of our support. We also offer an in-depth understanding of your application and its technical demands. Plus outstanding administrative efficiency, an extensive logistics capability and the flexibility to provide predictive maintenance or economical repair/replacement to suit the specific needs of your plant. And to deliver productivity you require.