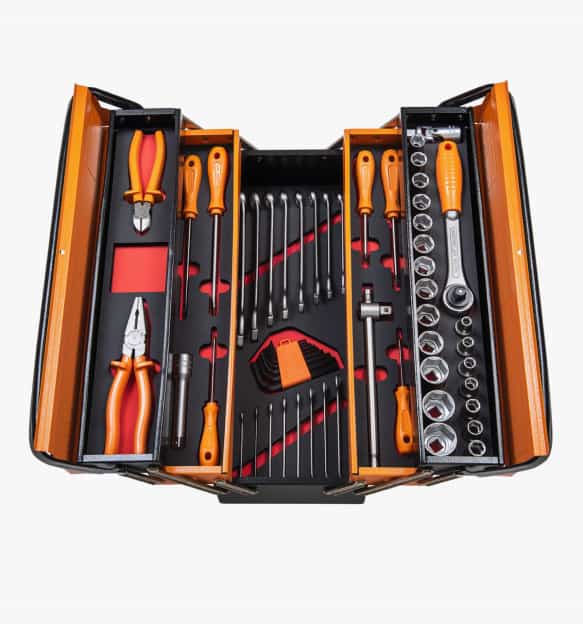 No doubt you have many suppliers for tools, personal protective equipment, engineering chemicals and janitorial supplies. Which means your spending power is spread thinly and your resources are tied up with paperwork and approvals.
However, INDAUTS' experience and knowledge of the marketplace means we can advise you on the most suitable product for your task. Offering a range of brands – selected and approved by our team of specialists for the best combination of value and performance – INDAUTS offer the right product for the task, without unnecessary cost.
What's more, INDAUTS can help you manage your stocks on-site, with storage and distribution systems allowing traceability, accurate accounting and improved availability. So your team always has the right tool to do their ob safely and efficiently, whilst still saving you money.