Electric Motors And Drives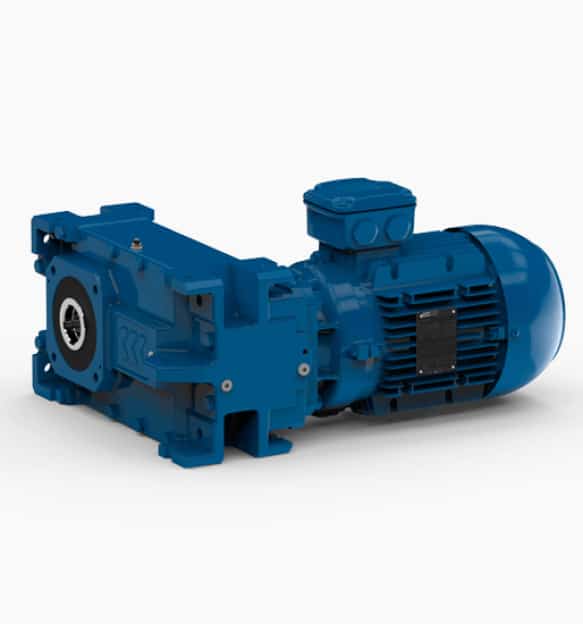 ABB has long advocated the need for efficiency in motors, and high efficiency products have formed the core of its portfolio for many years.
ABB has full range of IE2 and IE3 motors, already meeting today the Europe's mandatory efficiency requirements for electric motors in 2011 and 2015, available from stock.
ABB has already today motors to meet the IE4 supper premium efficiency requirements, output from 75 to 355kw.
IEC 60034-30 defines three IE(international Efficiency) efficiency classes for motors 2 to 6 pole motors, from 0.75 to 375kw Motors for the most demanding continuous process applications. Tailor made to meet the individual needs of applications.
Visit our partners ABB Motors on their site:
https://new.abb.com/motors-generators/iec-low-voltage-motors